About Hyphen
Stories connect people; they build relationships. They are our oldest form of communication and bring us together.
We find out everything about a company's history, its people and its culture and create engaging, beautiful content. Our people come together in making and telling your stories. Whether through regular written content, film, displays or digital applications, let us tell your story, connect your people and highlight your company culture. Our team of researchers, writers, editors and designers will tell your stories of substance and unite your people.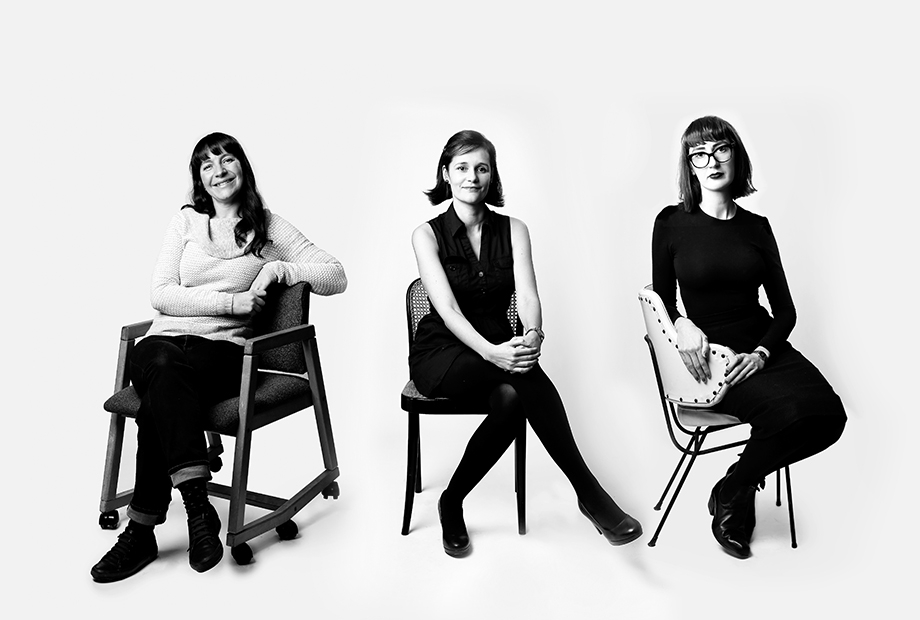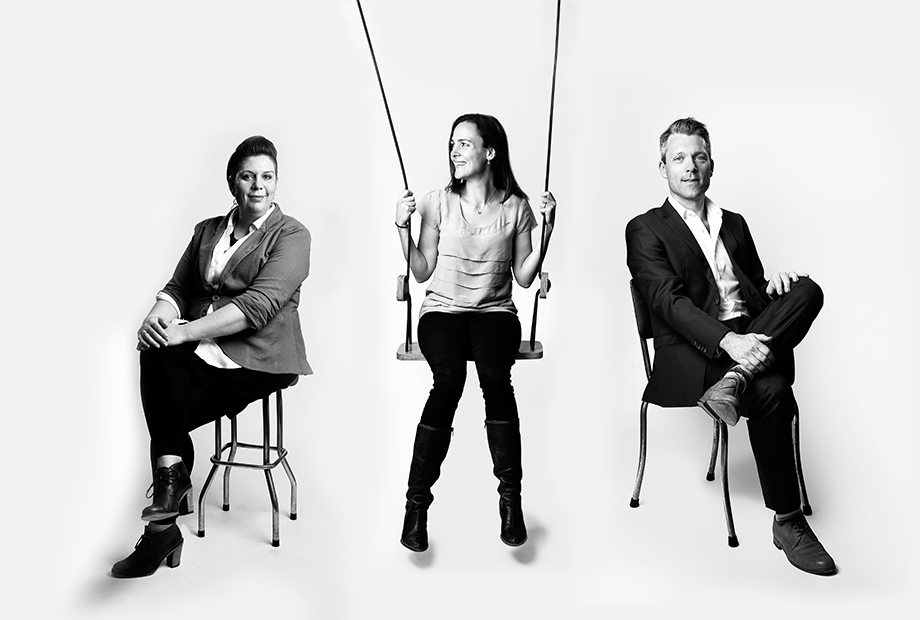 Connecting staff to culture, people to
people, businesses to clients...Hyphen.
A culture of connection.
Seqirus
Seqirus is a new CSL company and while it's backed by a century of history, its own story is just beginning. Hyphen has produced a range of communication material, print and digital, as the business continues to integrate its global acquisitions.
To tie in with CSL's centenary celebration, Seqirus wanted a series of posters to celebrate their own part in the CSL story. Hyphen designed these posters to be produced in different sizes so they could be hung in Seqirus' global locations.
Working with the client, we chose significant milestones, then selected images from the archives to illustrate each milestone. The images were reproduced onto varying materials ranging from fabric to metal, to suit each location.
​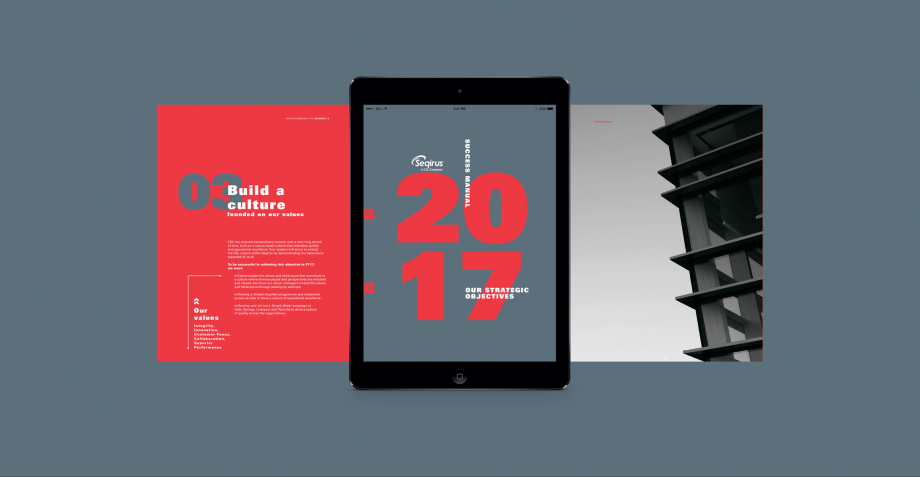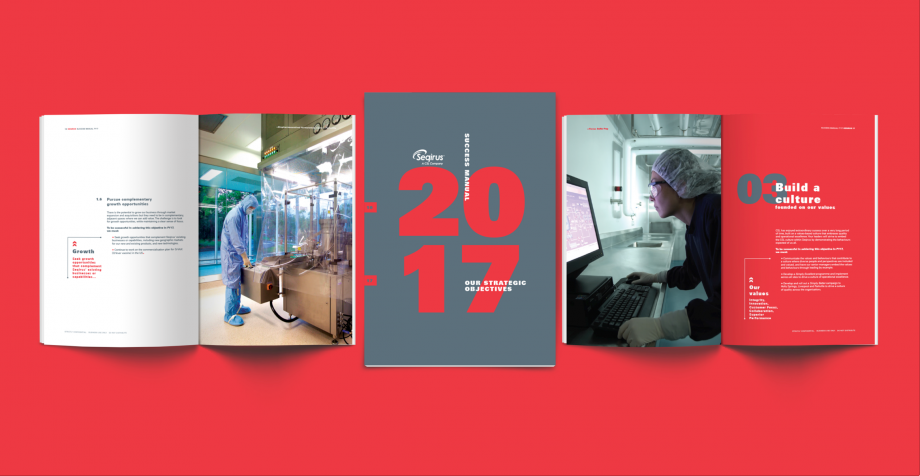 ​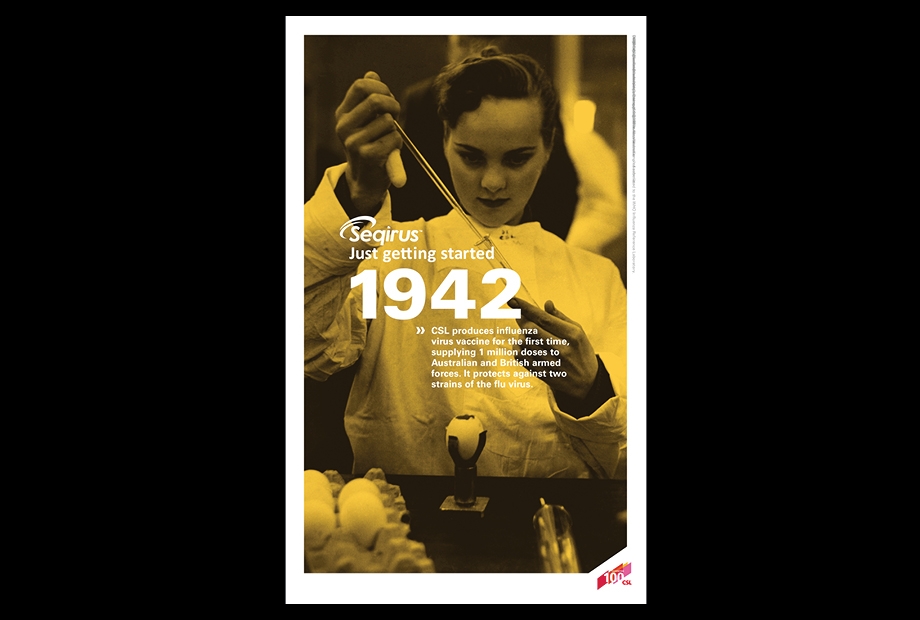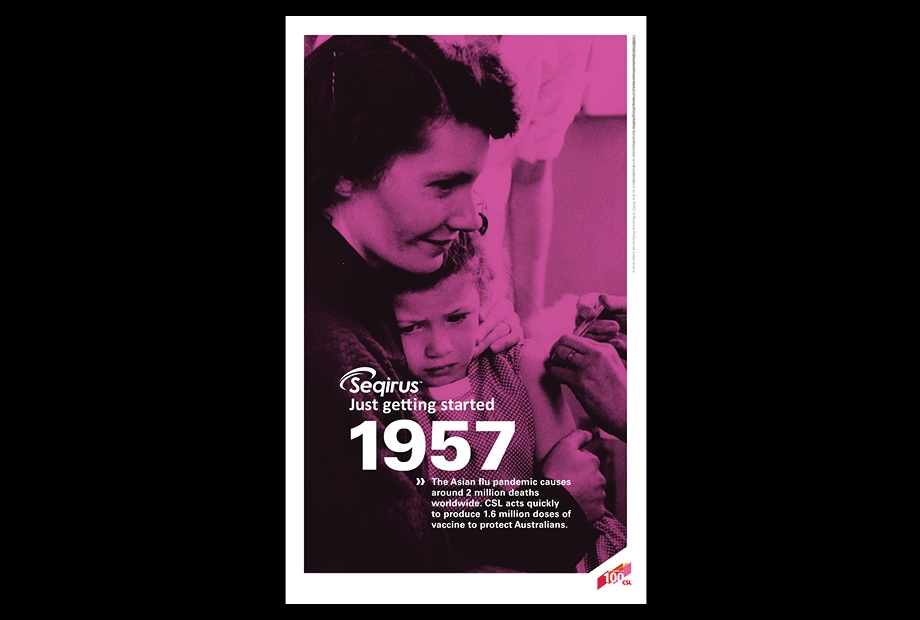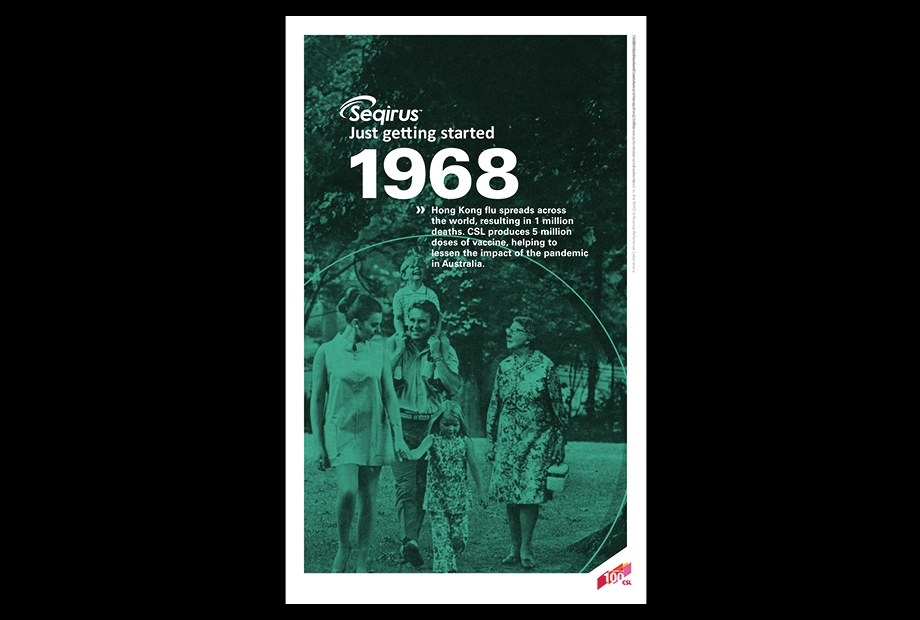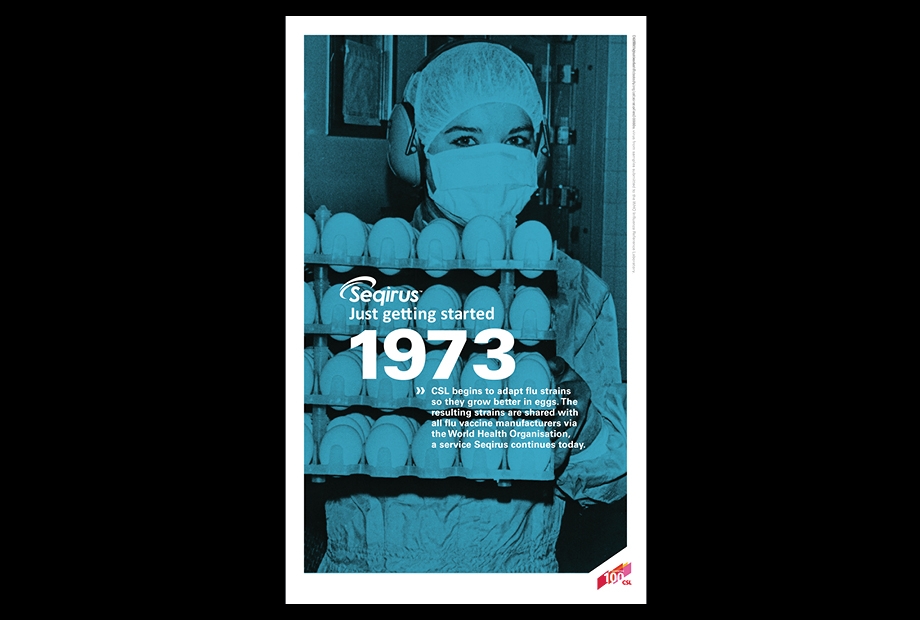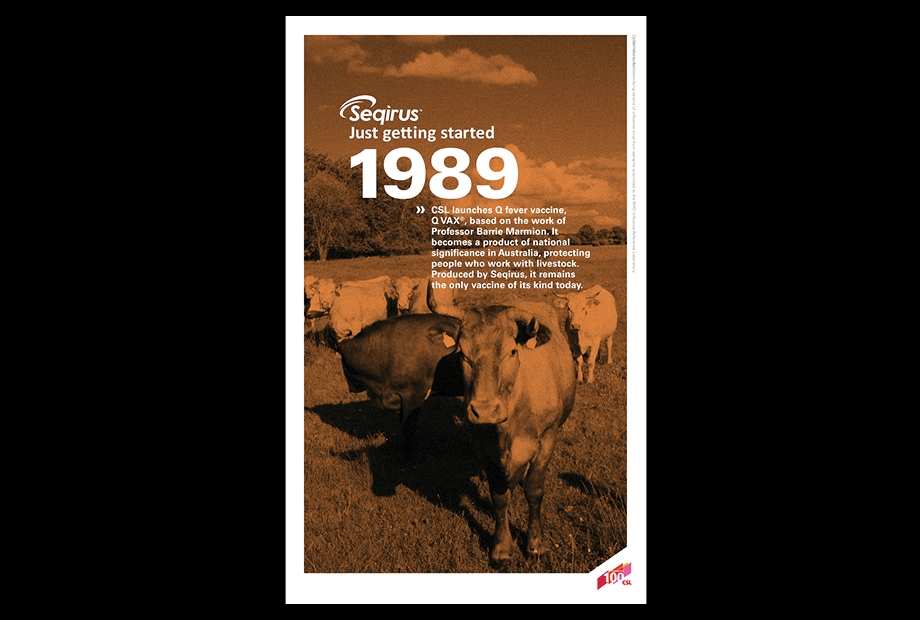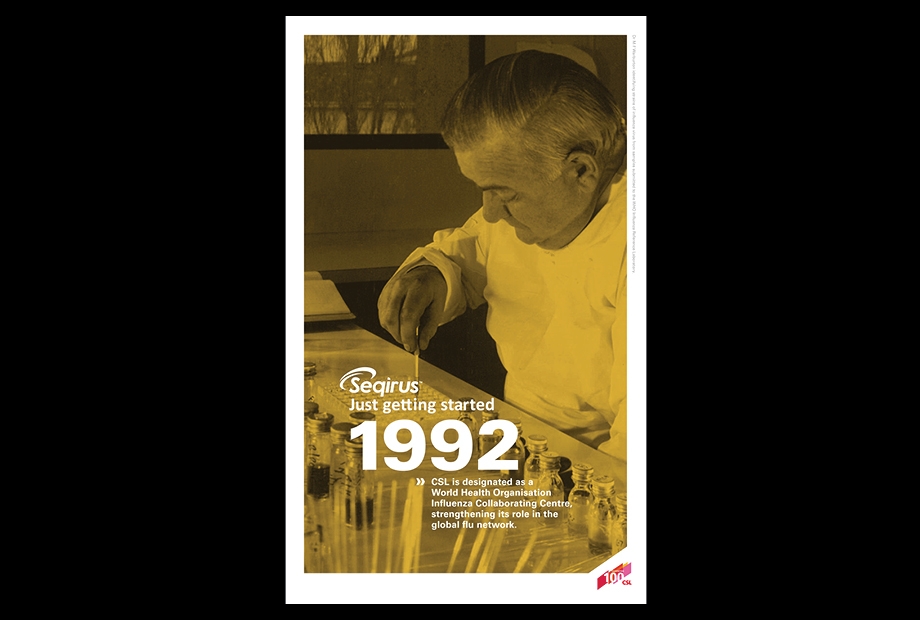 Digital and printed communication materials.
CSL
Hyphen's director recently traveled the world uncovering stories for CSL's centenary documentary. Working with Simon from Who&Why Media, we conducted interviews and then scripted, filmed and produced a feature length documentary. We discovered CSL's intriguing history for the centenary publishing project through our parent company Bounce Books, and wove those historical elements into the new material. The resulting film celebrates all that CSL has achieved in advancing human health over the last one hundred years.
​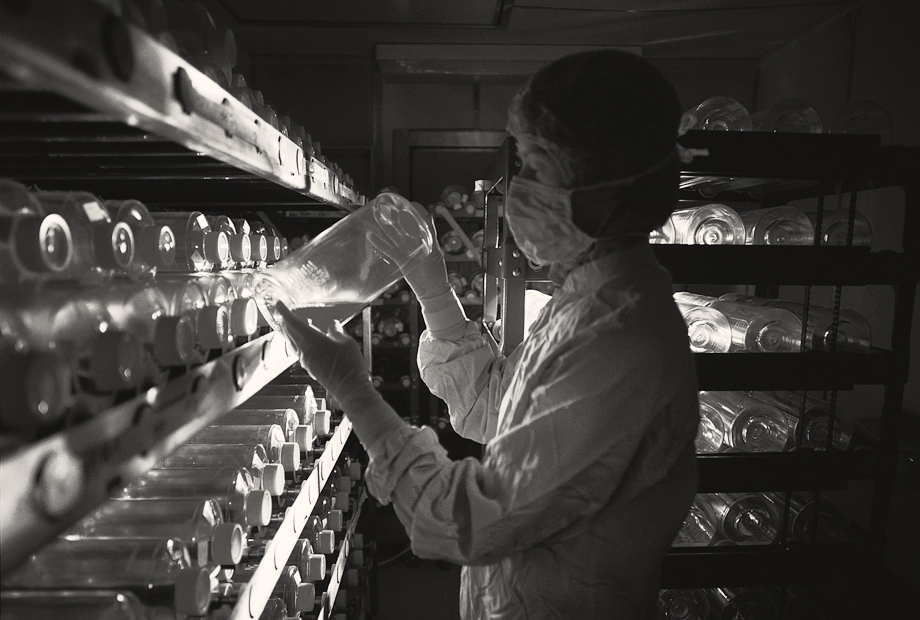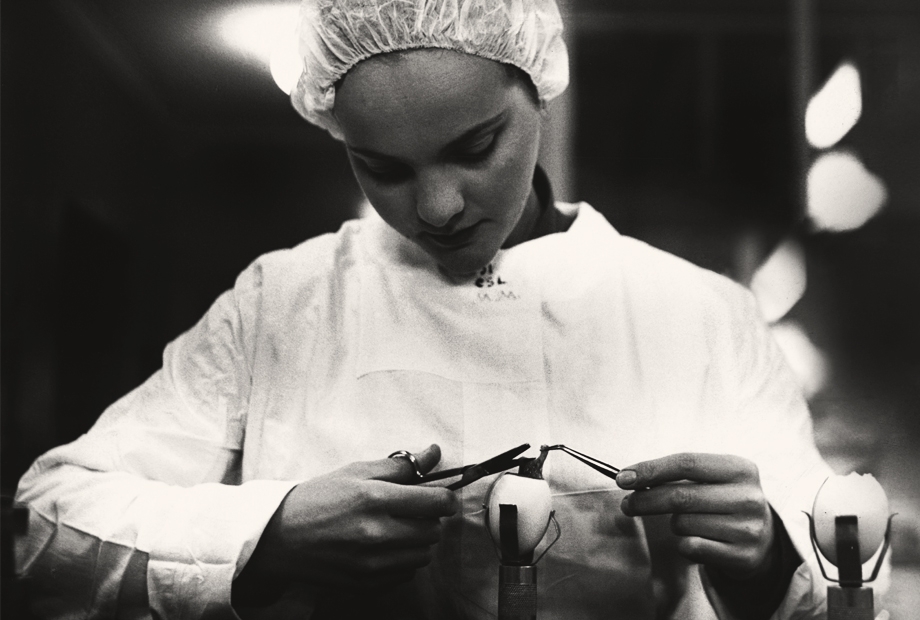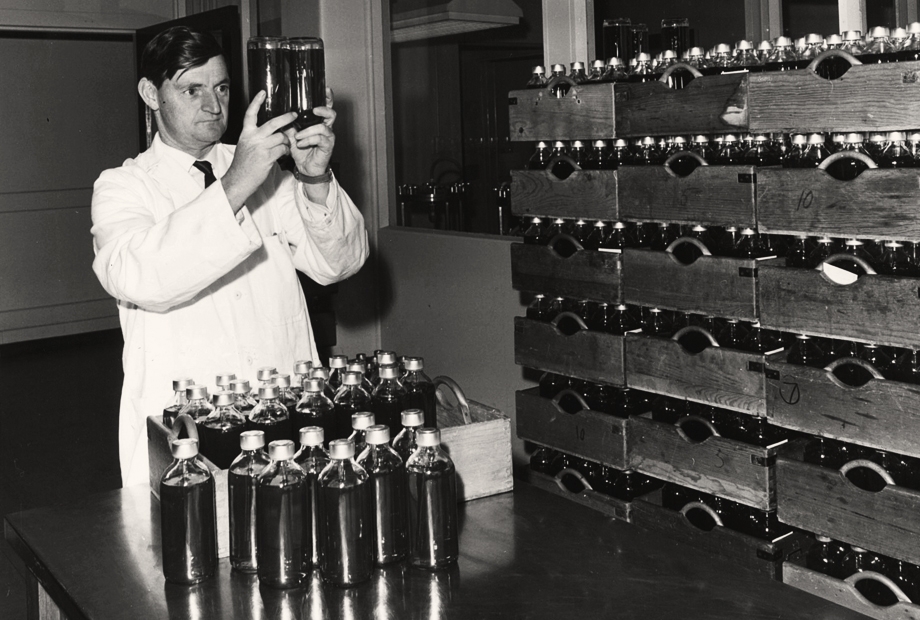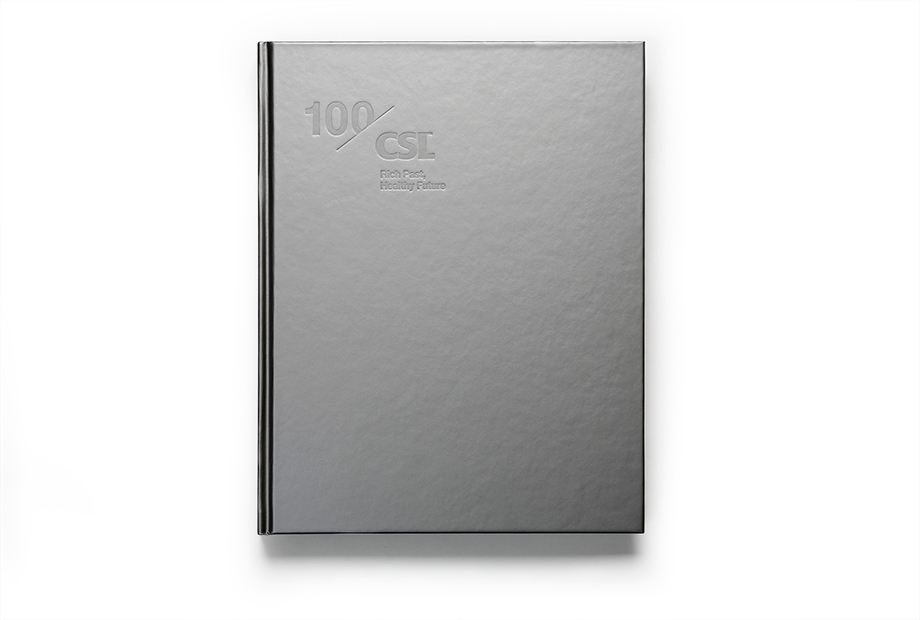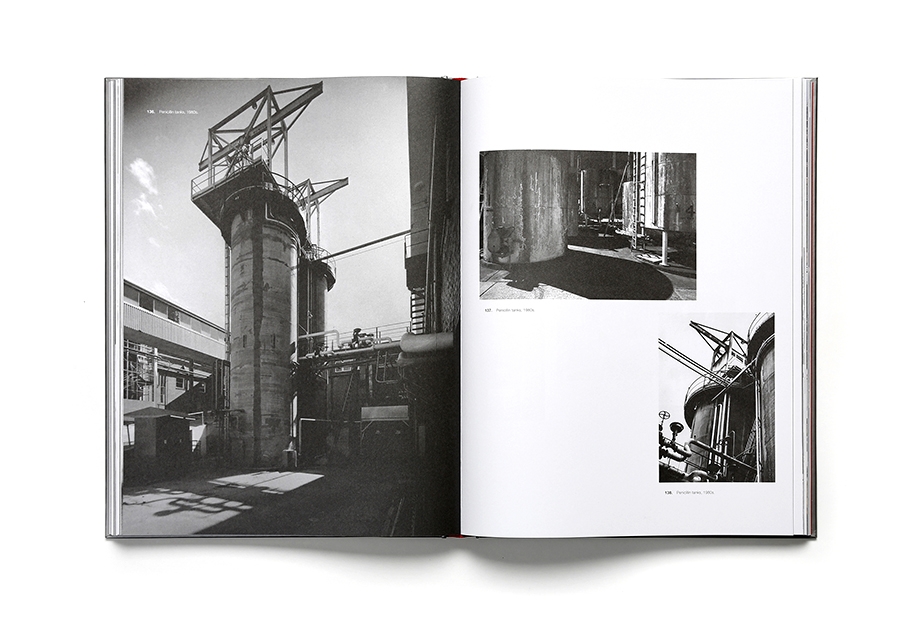 A film with historical elements combined with new material.
Akubra
Akubra, the iconic Australian hat-making business, celebrated its 130-year-old story with a stunning coffee table book published by our parent company Bounce Books. Our understanding of the family and their business informed the idea of a launch and promotional material to build excitement around the book's release. We repurposed the beautiful and historic content from the book to create a series of advertisements to promote the release of the book, an invitation to the launch, large banners and wall decals to adorn the launch space (and later the factory in Kempsey), as well as a motion graphics presentation that played throughout the launch.
​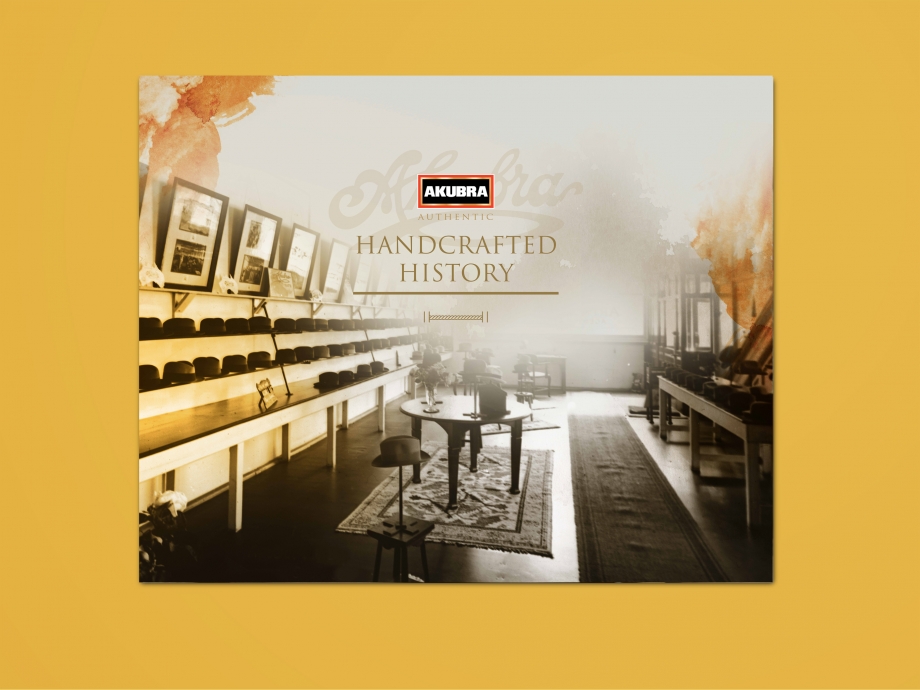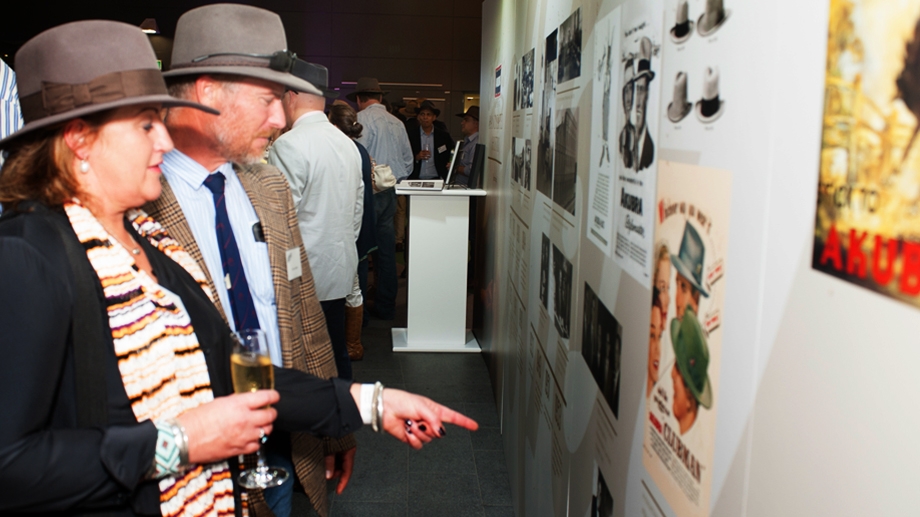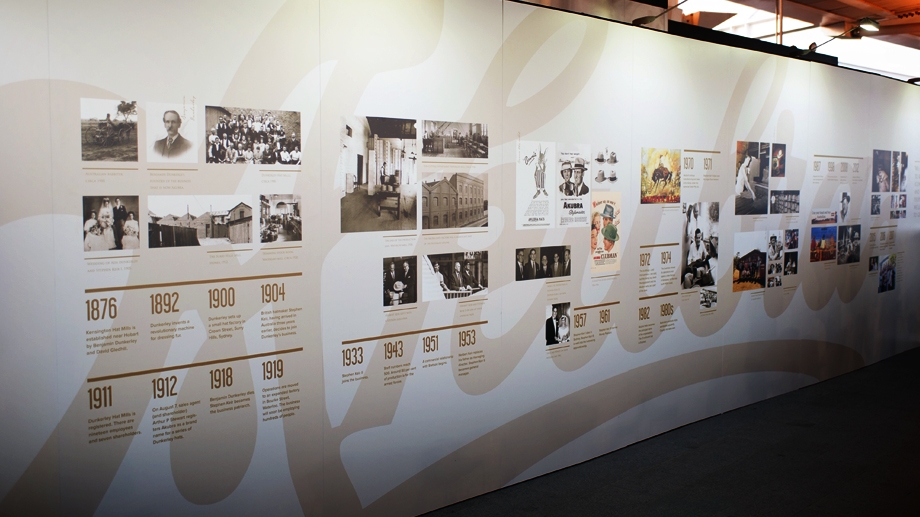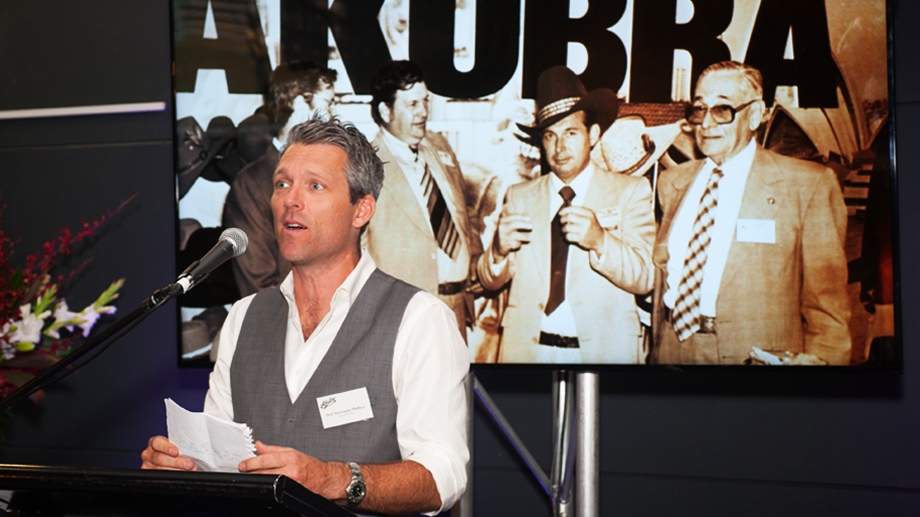 Content from the book repurposed and displayed at the launch.